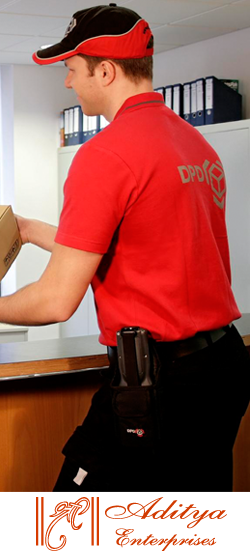 Aditya Enterprises has been successfully operating as a Courier service provider for over a long period and has been prospering since then because of our continuous commitment to customer services. By tailoring our services to the requirements of our customers, we have been able to take care of the needs of many highly specialized and sophisticated companies.
This is an opportunity to introduce us as a reliable courier organization, working & serving round the globe. "To get success in business, Honesty, Punctuality, Commitments & above Quality is in service as our main Feature. Aditya Enterprises – Courier Services will give you the best in integrated courier services, to accomplish your tailor made solutions preferring the company's requirements and convenience.
We wish to serve your organization as one window for your entire Courier and Cargo. We shall be glad to discuss business terms and formalities with you at your convenience.
Our main feature includes SAME DAY SERVICES of PICK-UP AND DELIVERY within Delhi & NCR region for Documents and Non – Documents.